Grant Grill & Lounge
San Diego Private Dining
Join us at Grant Grill and Lounge for your next business meeting or special occasion celebration. From the sumptuous surroundings to the ever-evolving seasonal menus, Grant Grill carries a tradition of excellence that guarantees a remarkable dining experience. Multiple venue options are available, as well as full and partial buy-outs of the dining room, bar and lounge.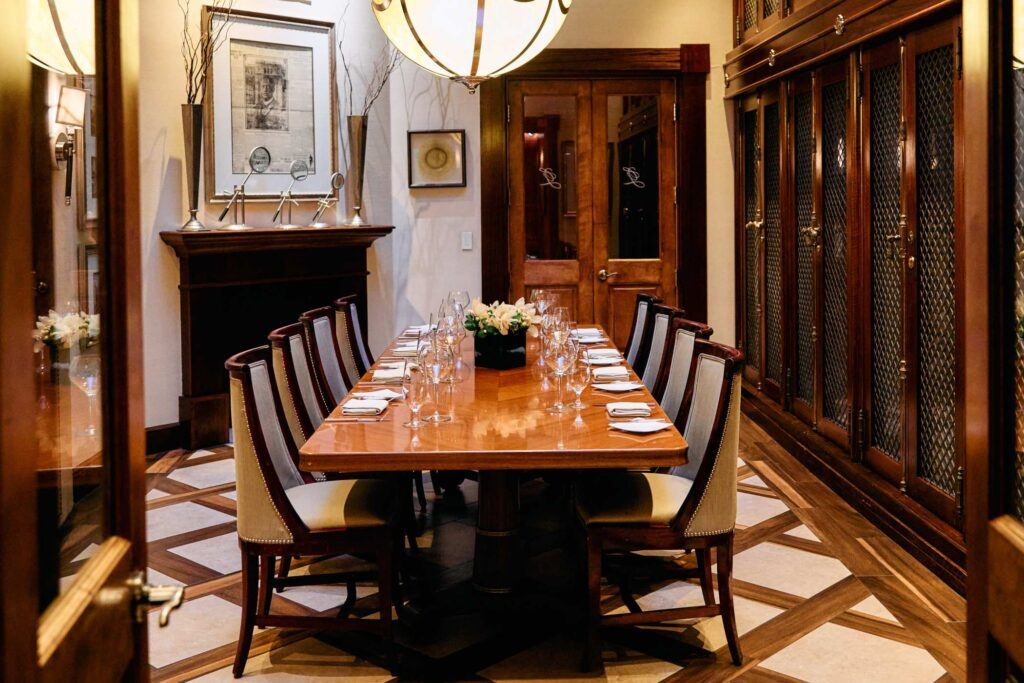 Private Dining Room
With seating for up to 12 guests, the Private Dining Room boasts an intimate setting with built-in mahogany table set under a bright chandelier and skylight. Crowned with ornate mahogany finishes, faux fireplace, historic photos, and Grant Grill's wine vault, the space boasts a refined ambiance, equally suitable for business meals requiring privacy or intimate celebrations.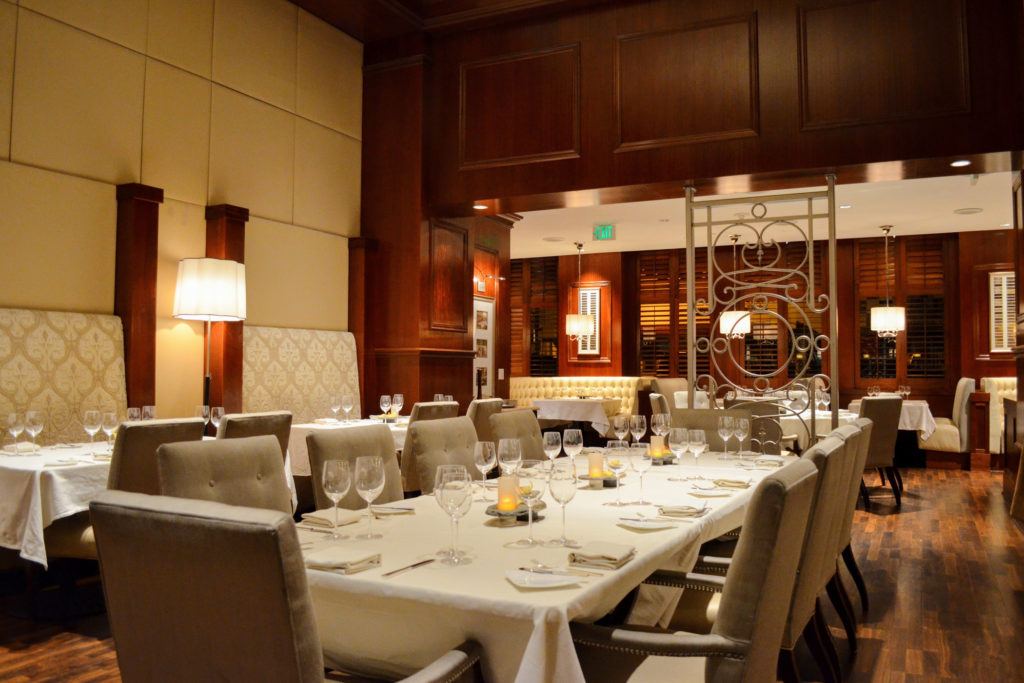 Main Dining Room
Enjoy a legendary culinary experience in our main dining room. A variety of seating options are available to accommodate your party including one long feast table or multiple large round tables down the center of the restaurant.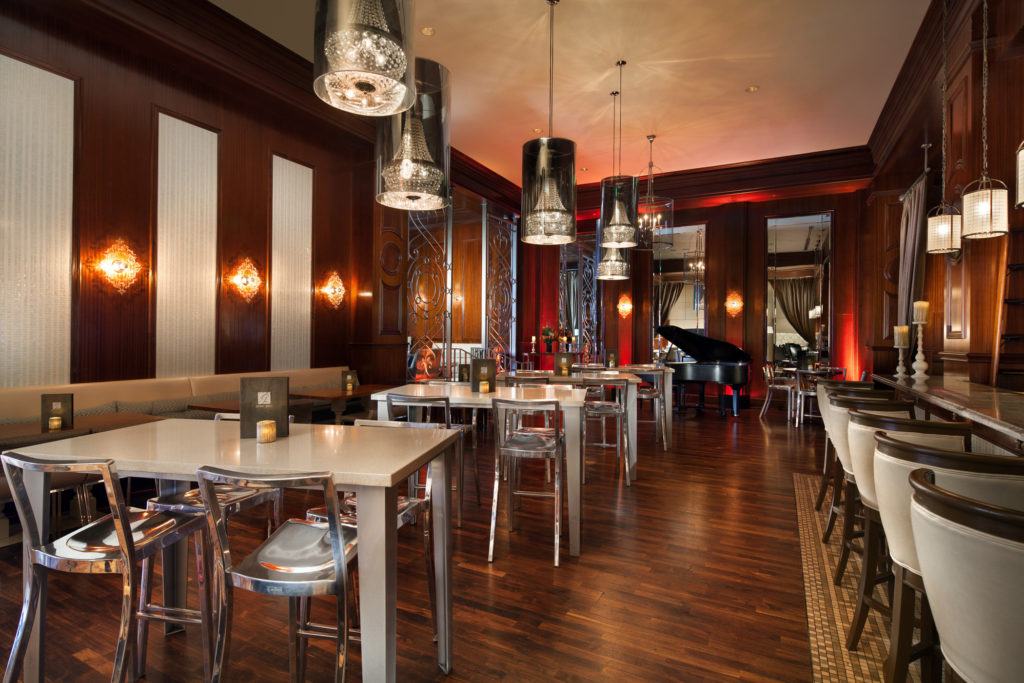 Bar & Lounge
The Bar and Lounge space is illuminated with sparkling chandeliers, custom dining tables of metal and Caesar Stone quartz, leather seating and metallic bar chairs, offering an elegant look with contemporary style. Host up to 100 guests with a Bar and Lounge Buyout. For sophisticated social gatherings, reserve the semi-secluded Upper Lounge space.

Be Our Guest
Enter our world of history and history-in-the-making at Grant Grill & Lounge
Plan a sensational celebration at Downtown San Diego's iconic restaurant with Grant Grill's Private Dining Room or other event venue options.

Keeping cuisine simple yet elegant drives the philosophy of Executive Chef Mark Kropczynski and his culinary programming.

The Grant Grill became the signature restaurant of THE US GRANT Hotel in 1951. From the monumental "Grant Grill Invasion" to the iconic mock turtle soup, our history has shaped who we are today.