A Unique San Diego Lounge Experience
Renowned for shaking up some of the nation's best cocktails, Grant Grill San Diego Lounge is equally tantalizing for a unique Gaslamp Quarter nightlife experience as it is for a weekday Happy Hour.
Beyond the selection of premium liquors, craft beers (including the Cicerone curated cask ale of the week!) and Wine Spectator awarded wine list, Grant Grill's signature cocktails remain the stars of the menu, creating a cult-craft-cocktail following. Signature sips include Grant Grill's own 100 Day Barrel Aged Centennial Manhattan created in partnership with High West Whiskey to commemorate The US Grant Hotel's 100th Anniversary, as well as Grant Grill's rapidly growing line of bottle conditioned cocktails – Cocktails Sur Lie. In addition to the signature cocktail menu, every three to four months, Grant Grill San Diego Lounge finds inspiration from the season to create a limited-time cocktail menu. From Winter's array of fresh citrus inspiring concoctions like the "Tropical Tangerine Batida" to the classic tastes and traditions of the holiday season inspiring the pumpkin and star anise infused rum "Smashing Pumpkin" (which rose to fame from a feature on The Food Network's "Best Thing I Ever Ate",) one is never without options to arouse the palate at Grant Grill San Diego Lounge.
In culinary compliment, the Lounge cuisine elevates traditional bar fare with unique twists. Opt to share with tempting Lounge Menu selections like the house made tater tots with chorizo, bell peppers, aged cheddar and herb remoulade. Or savor a lounge entree like the Ground Chuck Cheese Burger with Pickled Red Onion, Lettuce, Bacon and Spread, or add the local catch of the day to the Tender Petite Artisan Greens topped with mini heirloom tomatoes, corn, herbs and shallot vinaigrette.
Urban energy abounds Thursday-Saturday nights with a line-up of live entertainment spanning genres of jazz, rock, blues, samba, and pop.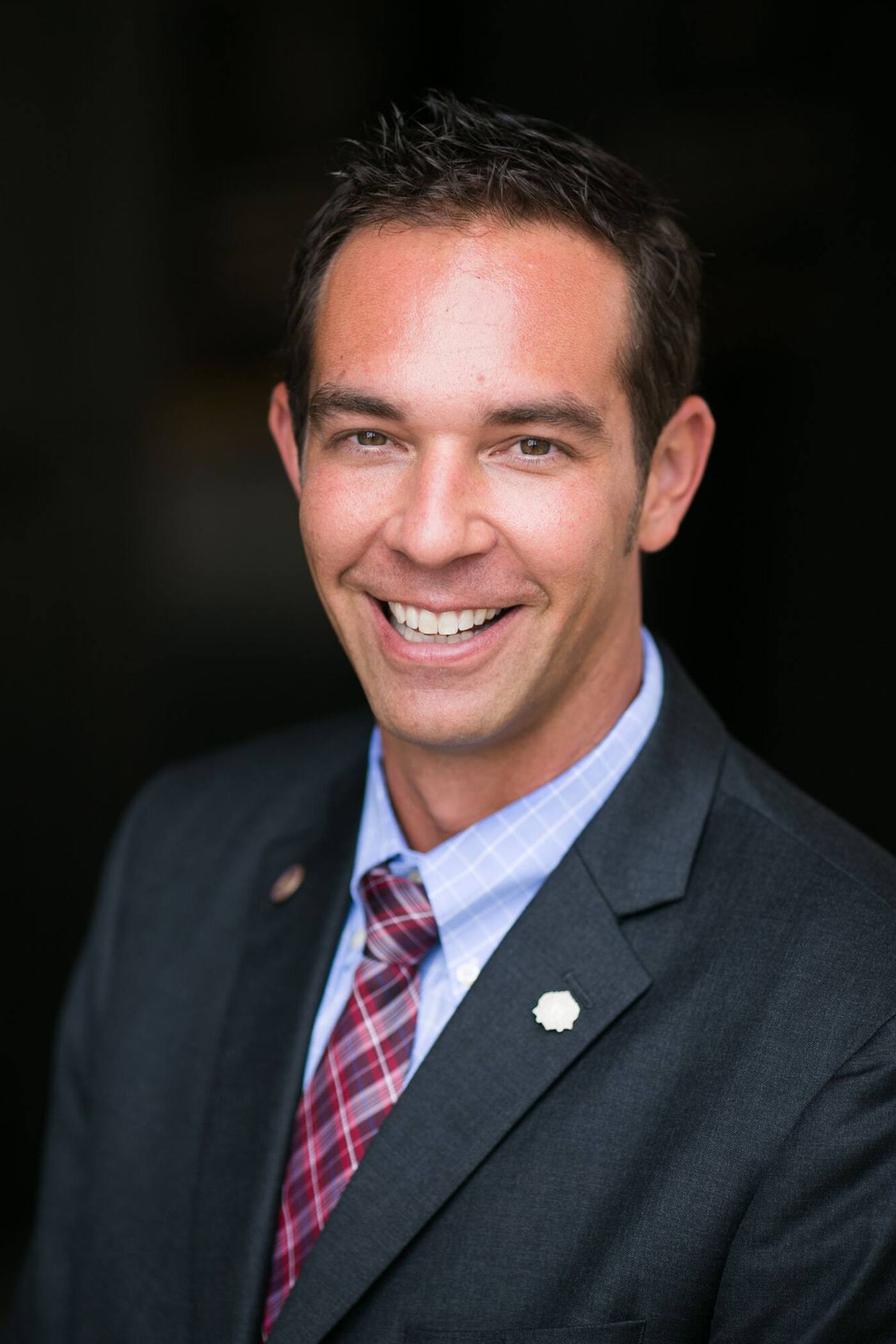 JEFF JOSENHANS
MIXOLOGIST, SOMMELIER AND CICERONE
Josenhans carries "triple threat" beverage expertise as the Nation's only certified Cicerone, awarded Mixologist and Level 2 Sommelier. Josenhans has created his own philosophy for culinary-inspired cocktails, and continues to expand the Grant Grill's international wine and craft beer collections.
In his five years at THE US GRANT, a Luxury Collection Hotel, Jeff Josenhans has changed the dynamic in The Grant Grill from a classic institution to an exciting lounge and elegant restaurant. Josenhans created new events, promotions and cocktail programs that have earned rank in local, national and international press, with nods including The Food Network "Best Thing I Ever Ate," and ranked one of the nation's "Best Hotel Bars" by Food & Wine. Taking the kitchen's "Farm to Table" philosophy to the bar, Josenhans developed a seasonal cocktail program based largely on the hotel's rooftop garden.
Each year Josenhans brings a new exciting beverage project to THE US GRANT and Grant Grill. The inaugural masterpiece carried distinction as one of the first barrel aged cocktail – the 100 day aged US GRANT Centennial Manhattan. In 2012, inspiration struck to concoct the first bottle-conditioned cocktails in the world. Aptly named Cocktails Sur Lie and with three distinct recipes bottled exclusively for the Grant Grill, the end result was yet again a spirited success. 2014 marked the release of Josenhans' Genepi Americana, an ode to chartreuse, and with his newest title as a Certified Cicerone, Josenhans has teamed up with Mission Brewery for a special craft beer project which released in May 2015.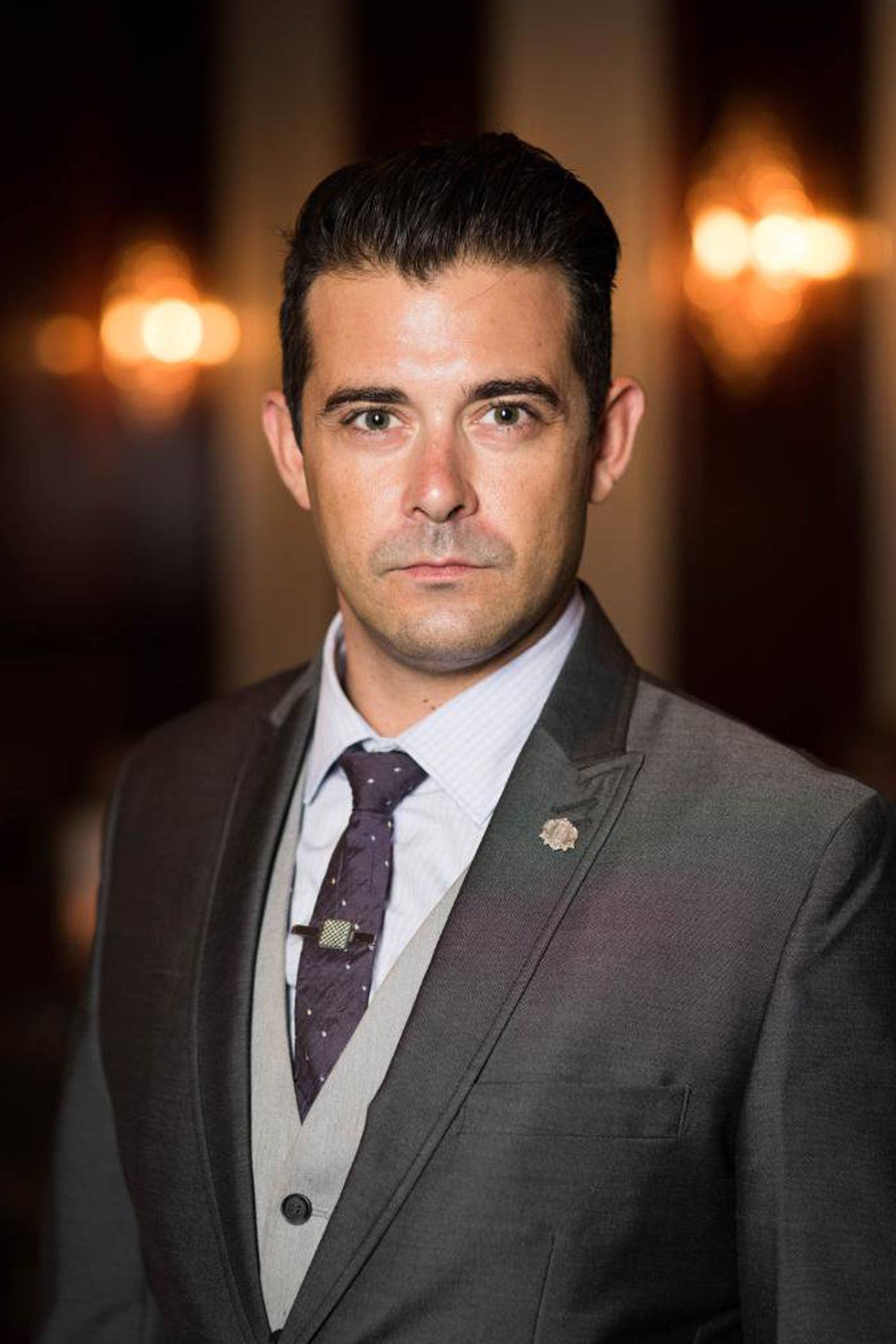 CORY ALBERTO
CHEF DE BAR
Cory Alberto shines in the San Diego mixology spotlight as Grant Grill's Chef de Bar. Winner of the 2014 Chefs and Shakers competition; the 2013 Fortaleza Tequila and Illegal Mezcal Cocktail Competition; and the 2012 Casa Noble Most Spirited Bartender award,
Alberto's unique and creative approach to cocktails calls regular attention to his talent and expertise. Prior to joining the outstanding Grant Grill beverage team, Alberto served as beverage director at the acclaimed Table No. 10, where he oversaw the restaurant's celebrated beverage program.
At THE US GRANT and Grant Grill, Cory creates the seasonal cocktail menu, and welcomes guests to request custom offerings to meet his or her unique tastes.

Be Our Guest
Enter our world of history and history-in-the-making at Grant Grill & Lounge